Hugo's restaurant dedicates its space to spend family time and provide the best service.
Hugo's Serves Authentic Peruvian Cuisine. We are located in the Heart of Union County. (On Main St, 1 Block from Rahway Train Station). Just Minutes from NYC and Newark Airport.
We Have Public Parking and We Offer Take Out and Delivery. We Are a BYOB Establishment.
Only the finest authentic Peruvian cuisine in town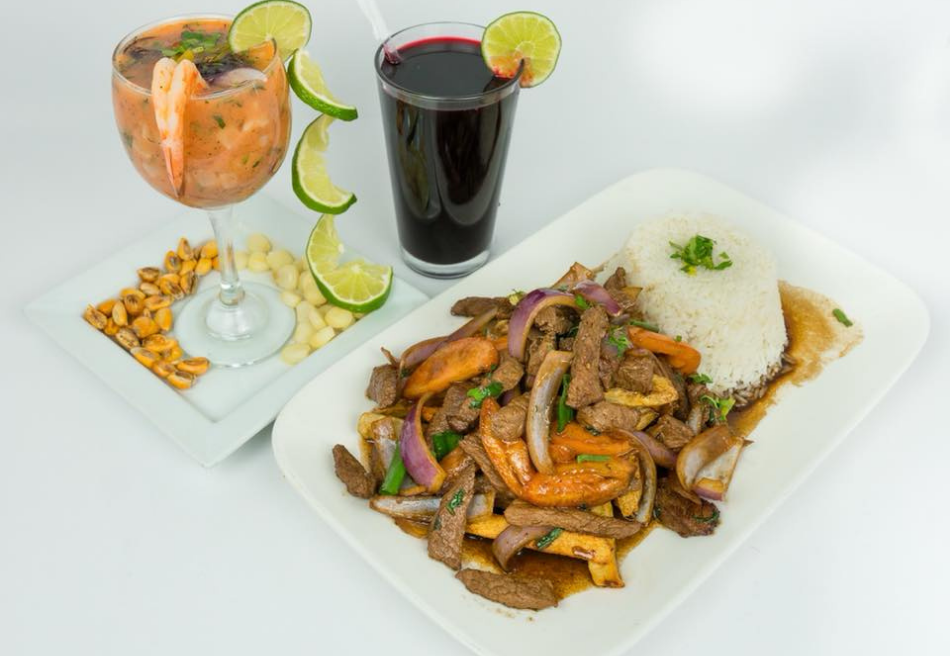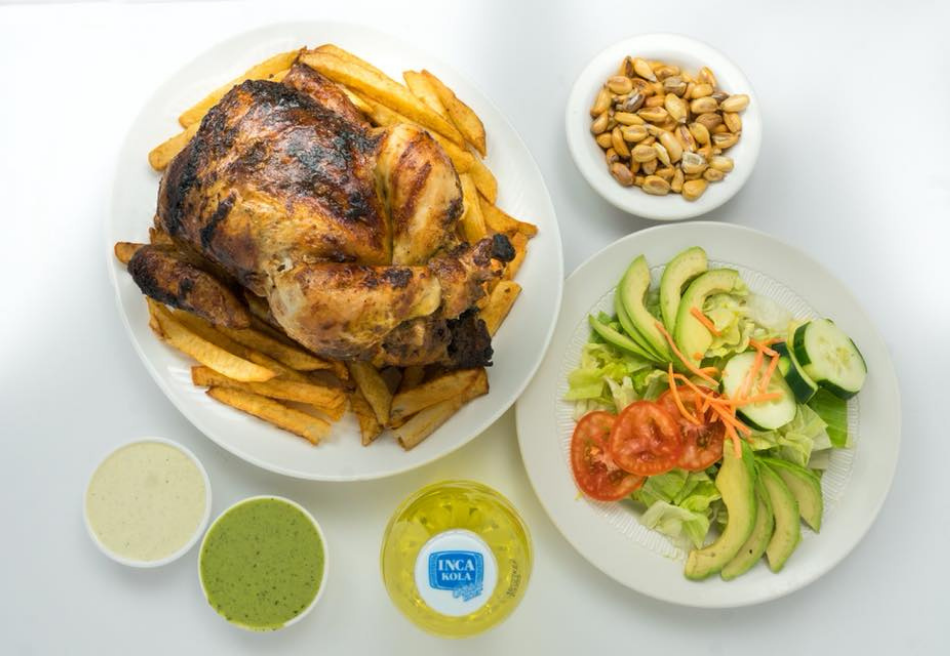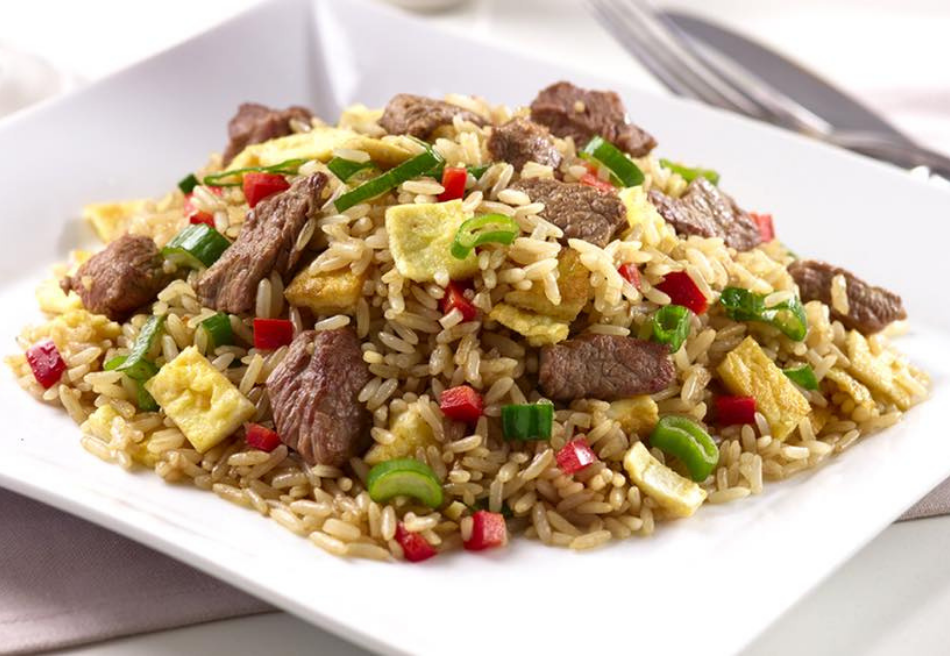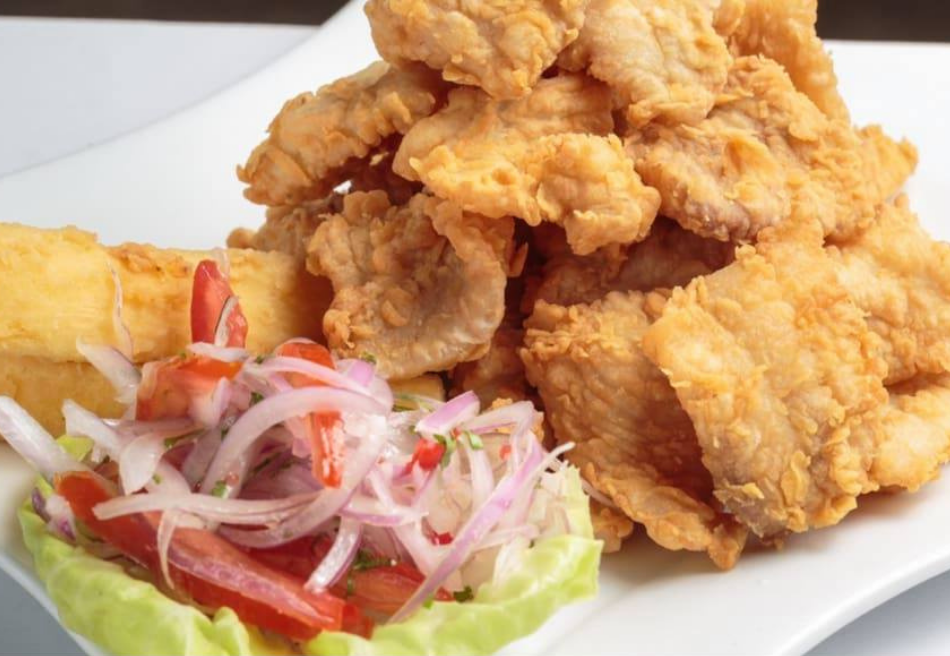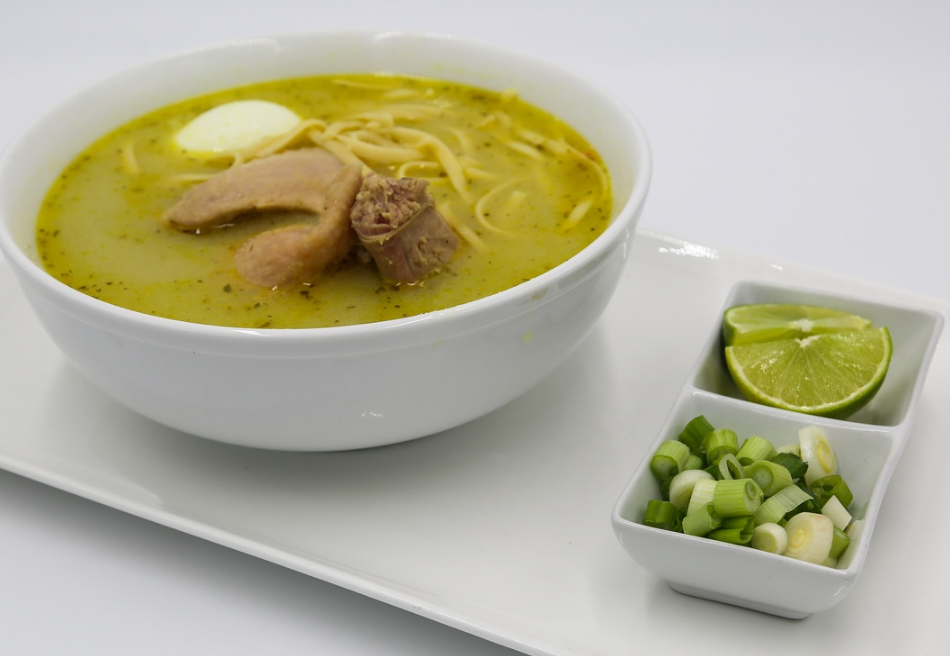 Hugo's Peruvian chicken blows any Portuguese chicken out of the water. It's always moist and the chaufa and chiveche are amazing!! We love this local spot for a mid week take out dinner!! Highly recommended!!!!!!!!
Great raised patio out back. Great service and great food. Yuca huancaina was yummy. Yuca fried perfectly. Pollo saltado and frijoles were good. Delicious chica morada. Tasty ceviche. And good prices.
From Peru to Rahway, NJ 07065 USA. Our Family prepares and serves food with the same recipes that have been handed down to us over generations, dating back to ancestors from the late 19th Century. 
De Peru a Rahway, NJ 07065 Nuestro restaurante es propiedad de una familia y es operado preparando y sirviendo comida con las mismas recetas que se nos han transmitido durante generaciones que datan de nuestros antepasados ​​del siglo XIX en Perú.